HOW SHOULD IS RUINING YOUR LIFE
Updated: Mar 18
SHOULD ONLY INDUCES GUILT
Maybe you've heard the phrase "stop shoulding all over yourself", Which is helpful yet vague. Should is defined as to give a recommendation. When we think about the two statements, 'I eat healthy" and "I should eat healthy". The first thing I think is that people who say, think and believe "I should eat healthy" are only inducing guilt. There's no change happening. And now instead of enjoying the donut you eat per usual you are judging yourself for eating it. "I eat healthy" is a baseline. When you eat anything outside of that, you are eager get back to your baseline of eating healthy. And you enjoy the food that you're eating outside your usually healthy diet.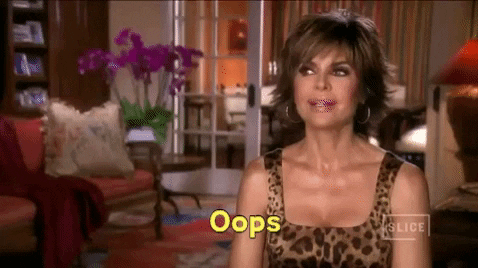 SHOULD ROBS YOU OF SATISFACTION
Should not only induces guilt but kills the joy you feel. Satisfaction is important in eating, ESPECIALLY when trying to lose weight. You want to feel satisfied, not deprived. Thinking should statements keeps you judging yourself. You're essentially giving yourself recommendations and aren't ready to take them. You're putting yourself in a miserable situation of continuing to do the same thing and now judging yourself for it.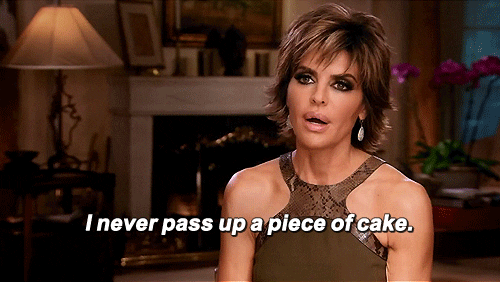 COMMITMENT IS THE SOLUTION FOR SHOULD
When you commit to changing, or staying the same you drop the need for the word should. When you Lisa Rinna "Own It" you've found the antidote of should. Change or stay the same, there is no should. Unless, you plan to stay stuck AND in judgement of yourself.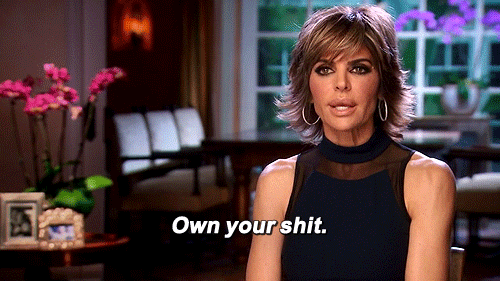 EXAMPLE
"I eat healthy." vs "I should eat healthy." When you own eating healthy anything you eat outside of what you define as healthy is out of the norm for you. You enjoy it and get back to your baseline of eating healthy. When you think "I should eat healthy" you continue doing the same things, feel guilty for it, and now are robbed of any enjoyment of eating something you don't consider healthy. This keeps you stuck in the same patterns while feeling worse about yourself for not changing.